About Us
We will make your ideal landscape dream a reality by listening to your goals and delivering on them with a plan that transforms your outdoor space into a landscape that is beautiful and functional.

Whether your vision for your property's landscape is large or small, you can rely on KREFTA LANDSCAPING to create distinctive outdoor environments that capture your personal taste. We can do almost anything for your residential outdoor environment.

We provide a full range of professional services:


Pathways, pool decks, patios and terraces (paving stones or bluestone)
Lush perennial gardens and seasonal color
Colorful flowering shrubs and textured plantings
Hardscape elements like retaining walls and fencing
Privacy screening
Sod and seeded lawns
Drainage systems
Landscape lighting systems
Water-saving irrigation systems
Outdoor Living: Fire pits, Grill Islands, Outdoor Kitchens, Fireplaces, Water Features.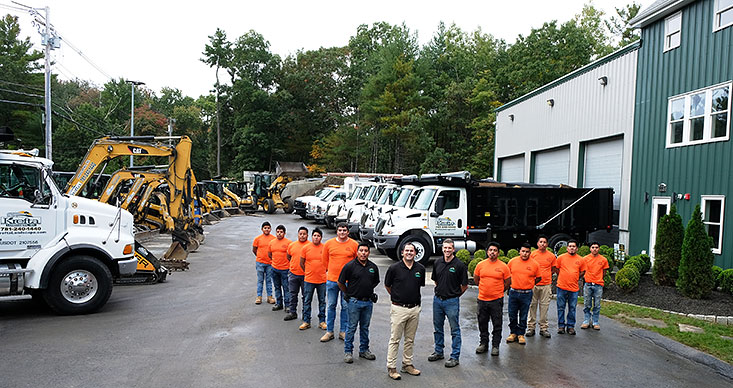 Meet Our Team
Edson Krefta, President & CEO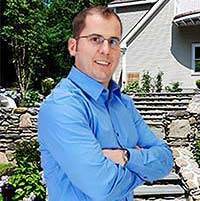 Edson started Krefta Landscaping in 2005, and has overseen its steady growth from modest beginnings to today's enterprise with 6 crews, 20+ workers, 10 trucks, a fleet of excavators, and a corporate office complete with 3-bay maintenance garage. As President, Edson oversees all operations of the company, with a focus on customer service, project management, quality control, personnel recruiting & retention, and crew & equipment management. Edson resides in Tewksbury with his wife and daughter, and spends what little spare time he has with family and friends.

Alex Miller, General Manager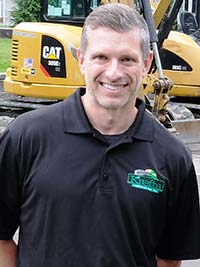 Alex joined the company in 2017 and is known for his dependability, attention to detail, and customer focus. He splits his time between Sales, Business Administration, and Production Support. In the role of Sales, Alex works with new clients to determine their needs, clarify their vision, establish a budget, develop a game plan, and move the job into production. Administrative duties include accounting & financial Reporting, HR & payroll, customer service & A/R management, supplier & A/P management, contract facilitation, asset management & fleet maintenance support, and banking & insurance activities. Finally, in Production Support, he is charged with materials sourcing, supplies inventory & ordering, bulk material delivery & disposal, replenishing & cleanouts of aggregate bins, transport & delivery of essential equipment to jobsites, and Building Permit issuance & closeouts. Originally from Ohio, Alex lives in Billerica, MA, is often at the gym, and spends time with friends when not at work.

Gerry Chilel-Lopez, Production Supervisor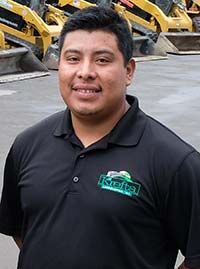 Gerry joined the company in 2010 and is in charge of production and quality control on the company's larger jobs. Even on many smaller jobs, Gerry is often called upon for his problem-solver capabilities and reputation as a finisher. He is an experienced and talented equipment operator, as well as crew manager, and feels at home on virtually any jobsite. Gerry is well known for this work ethic, artistic inspiration & creativity, can-do attitude, and commitment to customer satisfaction. Additionally, in the Winter, Gerry is in charge of the Company's snowplow and ice management division. Off the clock, Gerry spends time with this wife and 2 children in Lynn, MA.

Holly Samuels, Landscape Designer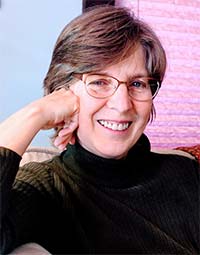 Holly Samuels is a Certified Landscape Designer working in the Metrowest Boston area. She did her training at the Landscape Institute at the Boston Architectural College. Her focus is on creating beautiful outdoor environments that encourage people to spend time outside enjoying nature in a landscape that supports healthy ecological function and environmental sustainability. She serves on the board of the Association of Professional Landscape Designers, New England Chapter, and is also a member of the Ecological Landscaping Association, the New England Wildflower Society, and is a certified Massachusetts Master Gardener. She also serves as a volunteer Conservation Steward for the Town of Lexington where she spends her free time restoring a conservation near her home.